The Stadium Page
Here are some views of past Phillies' stadiums.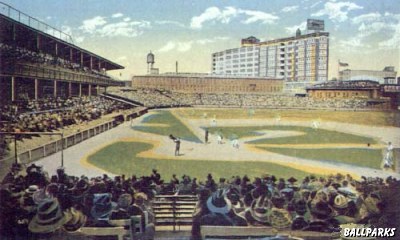 The Baker Bowl at Broad and Lehigh Ave.
This one was built for $80,000!!!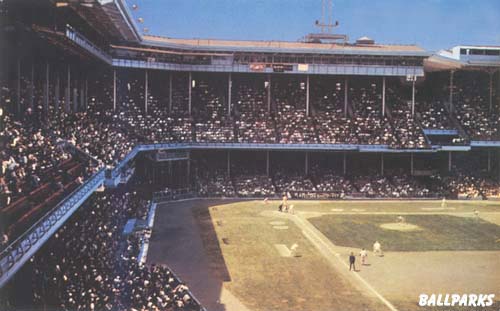 The inside of Connie Mack Stadium at 22nd and Lehigh Ave.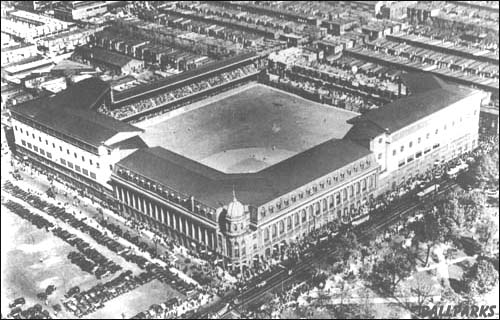 Aerial View of Connie Mack.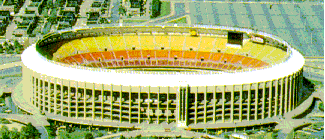 The Vet at Broad and Pattison Ave.
At least the Phils won a World Series there!
The new stadium.
CLICK ON THE STADIUM TO GO LIVE TO WEB-CAM
Not named yet. Let's see who comes up with the most money.
Fishtown Stadium sounds kinda good, though. It's historic.
It's local. It'll never fly. hahaha
Click the new stadium for a multimedia view of it.
---